Clearac Gel
October 4, 2022
Sebtus Shampoo
₨ 480
Effective & Safe treatment for Dandruff, Seborrhoeic dermatitis, Post-procedure of Hair Transplant, and seborroeic blephritis.
Anti-Fungal /Anti-Dandruff Shampoo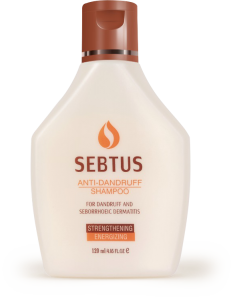 Sebtus shampoo is an antifungal shampoo contains Piroctone olamine. It exhibits antifungal, antibacterial and anti pruritic activities.
Sebtus completely cures dandruff, seborrhoeic dermatitis of scalp. It also relieves seborrhoeic blephritis.
Sebtus shampoo softens hair, strengthens and nourishes.
Can be used thrice a week or on alternate days.
Sebtus shampoo removes dandruff and brings back the confidence.
Recommended Use:
Sebtus shampoo can be used three times a week or on alternate days. Apply on wet hair and make a rich lather by gently rubbing it on scalp.
Leave it for 3 minutes to have better results. Then wash with water.
Makes the scalp clean and also nourishes the hair.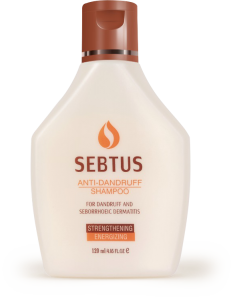 1Are these products tried and tested?
Yes, all the products on LARC store are dermatologically tested and verified as safe for all skin and hair types.
2How long do I can use these products?
All the skincare and hair care products at LARC store are formulated to be used in every day routine. So it's completely safe to use these products for a long-term use.
3How can I order these products?
You can order our products online and they are also available at our clinics for over the counter purchase.
| | |
| --- | --- |
| Dimensions | 15 × 25 × 55 cm |
| Weight | 120ml |