NEW HAIR SHAMPOO
October 21, 2021

DAY SERUM
October 29, 2021
NEW HAIR SPRAY
₨ 4,000
Re-Grow Your Hair Once Again!
Like a hug for your hair. Suits all skin-types perfectly well. It blends beautifully with your scalp and activates the dead follicles once again.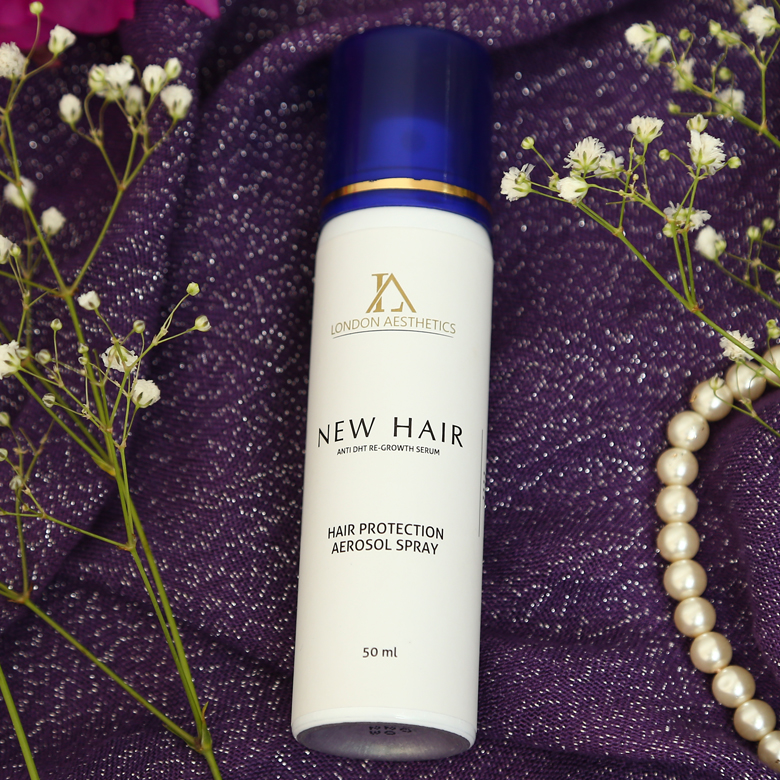 Anti Dht Re-growth Serum
New hair spray is scientifically proven product for managing hair loss. NEW HAIR enriched with Anagain (organic pea sprout extract) and procapil suitable & responsible for new hair growth. Thanks to its composition, new hair successfully offers a sustainable and novel approach to fight hair loss. It favors the natural hair growth cycle to initiate the growth of new hair. Clinical results show that new hair reduced hair loss and improve visual hair density. New hair spray which prevents the ageing of hair follicle to help fight against premature hair loss. New hair along with vitamins strengthens hair and nourishes hair follicles which will produce healthy, growing hair.
Directions for use:
Spray to the affected areas of the scalp daily
Gently massage the serum into the scalp for 10-20 seconds.
Do not wash or rinse hair for at least three hours.
For best results leave it overnight and rinse the next morning.
Continue use on daily basis for 2-3 months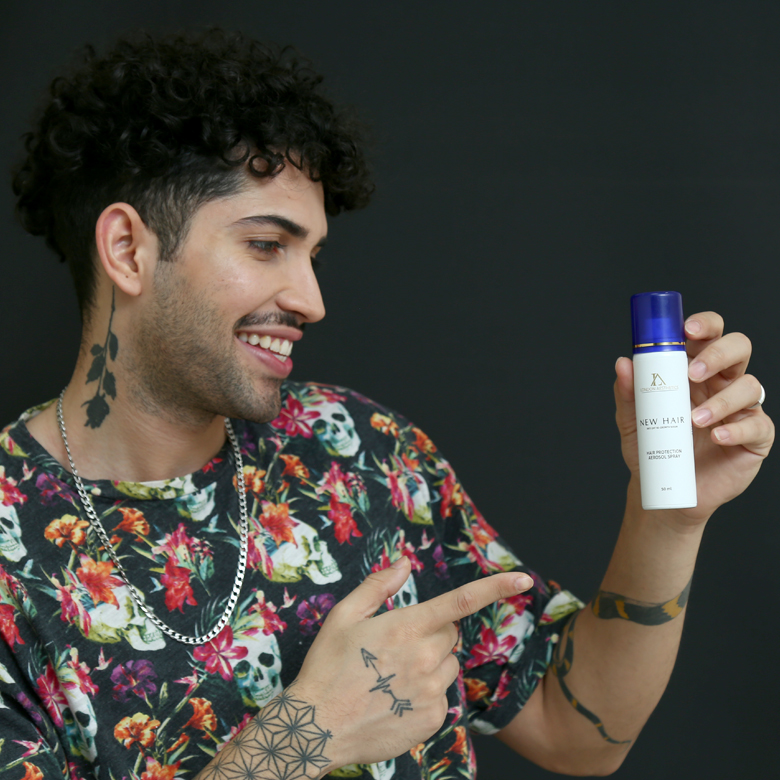 1
Are these products tried and tested?
Yes, all the products on LARC store are dermatologically tested and verified as safe for all skin and hair types.
2
How long do I can use these products?
All the skincare and hair care products at LARC store are formulated to be used in every day routine. So it's completely safe to use these products for a long-term use.
3
How can I order these products?
You can order our products online and they are also available at our clinics for over the counter purchase.
| | |
| --- | --- |
| Weight | 0.12 g |
| Dimensions | 15 × 25 × 55 cm |