NEW HAIR SPRAY
October 21, 2021

LIGHTENING CREAM
October 29, 2021
DAY SERUM
₨ 6,000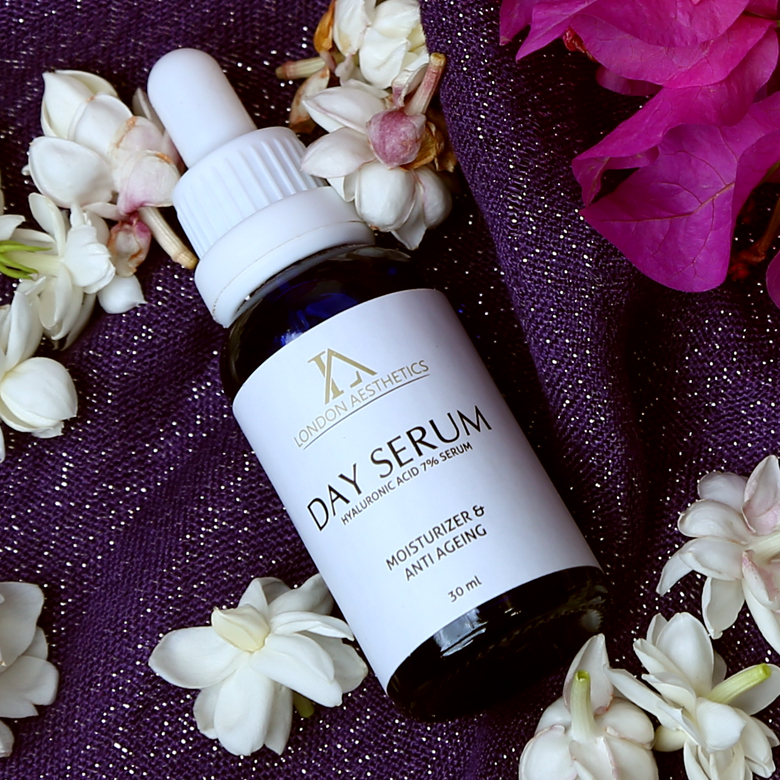 Day serum is a unique blend of active natural ingredients to give skin a healthier, younger and more radiant look. This is the best serum for dry skin, as it  will rehydrate skin for a plumper appearance and will minimize the appearance of fine lines, wrinkles, age spots and hyper- pigmentation. In addition to healing and protecting skin, it is also an elective treatment for acne skin. It helps unclog pores to reduce blemishes and fade away acne scars. The beauty of anti aging serum is that it doesn't have any fine print so it benefits any skin type, at any age due to its extraordinary ingredients;
Deionized Water, Propylene Glycol, Hyaluronic Acid, Sorbitol, Glycerin, Butylene Glycol, Polysorbate-20, Ascorbic Acid, Ferulic Acid, Butylated Hydroxytoluene, Phenoxyethanol, Disodium EDTA, Palmitoyl Tetrapeptide-7, Palmitoyl Oligopeptide.
Direction for use:
Cleanse and tone face as normal before applying serum.
Pat dry and apply thin layer and gently massage a small amount of DAY Serum to face, focusing on problem areas.
Allow the product to absorb in the beginning of skincare routine.
For best results, use DAY serum 1-2 times a day.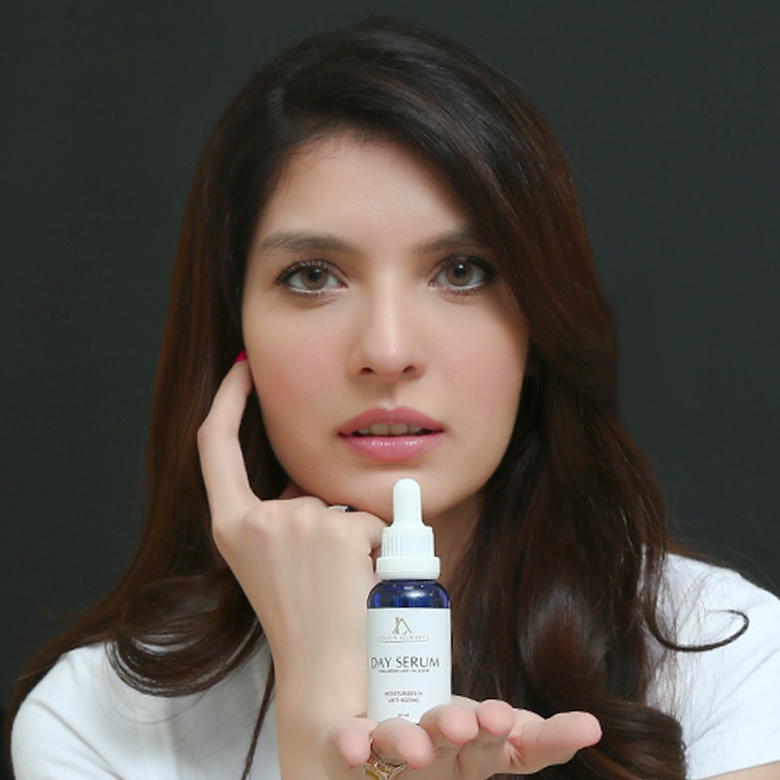 1
Are these products tried and tested?
Yes, all the products on LARC store are dermatologically tested and verified as safe for all skin and hair types.
2
How long do I can use these products?
All the skincare and hair care products at LARC store are formulated to be used in every day routine. So it's completely safe to use these products for a long-term use.
3
How can I order these products?
You can order our products online and they are also available at our clinics for over the counter purchase.
| | |
| --- | --- |
| Weight | 0.08 g |
| Dimensions | 15 × 25 × 55 cm |