HEALTHY SCALP SHAMPOO
October 21, 2021

NEW HAIR SHAMPOO
October 21, 2021
RADIANCE SERUM
₨ 6,000
Glow Like A Star!
It's specifically formulated for Asian Skin.  It softens laughter lines, vacuums your pores and makes them light so that you love your skin.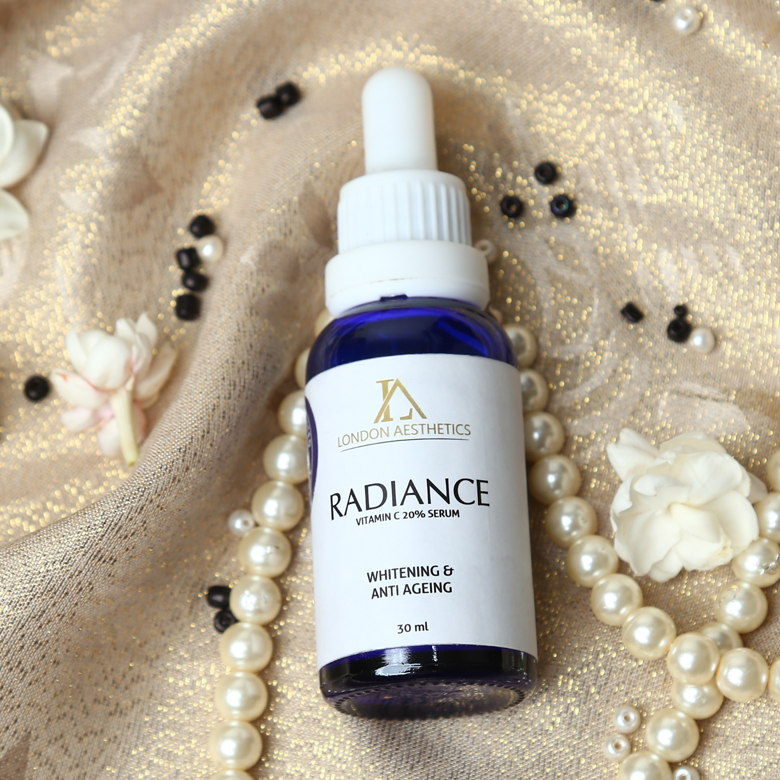 Vitamin C 20% Serum
Whitening & Anti-Aging
Radiance serum helps to lighten and brighten skin. Rather than simply mask the imperfections. Best Vitamin C serum in Pakistan works to restore the natural skin to its former glory. It reduces wrinkles by stimulating the skin. Radiance serum boosts collagen for a decrease of fine lines. It brightens the skin quickly with its powerful ingredients;
Propylene Glycol, Ascorbic Acid, Deionized Water, Sorbitol, Butylene Glycol, Glycerin, Ferulic Acid, Polysorbate-2O, Phenoxyethanol, Disodium EDTA, Hyaluronic Acid, Butylated Hydroxytoluene, Tocopherol Acetate.
Direction for use:
1. Cleanse and tone the face as normal before applying serum.
2. Pat dry and apply a thin layer of RADIANCE Serum over the entire face, neck, and desired areas. 
3. Allow the product to absorb. 
4. For best results, use morning and evening.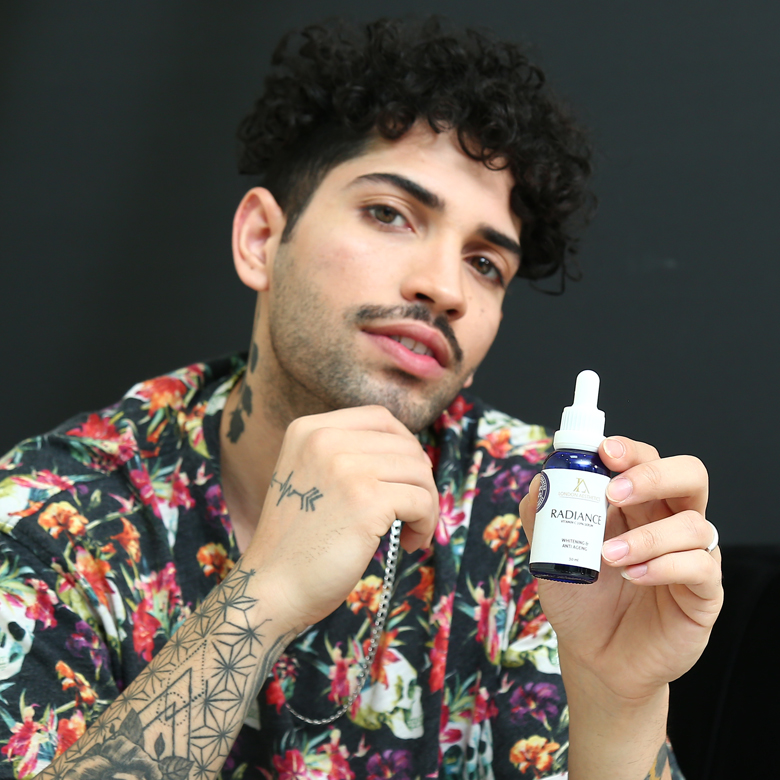 1Are these products tried and tested?
Yes, all the products on LARC store are dermatologically tested and verified as safe for all skin and hair types.
2How long do I can use these products?
All the skincare and hair care products at LARC store are formulated to be used in every day routine. So it's completely safe to use these products for a long-term use.
3How can I order these products?
You can order our products online and they are also available at our clinics for over the counter purchase.
| | |
| --- | --- |
| Weight | 0.15 g |
| Dimensions | 15 × 25 × 55 cm |