ACNE SERUM
March 15, 2021

ACNE CREAM
March 15, 2021
ACNE FACE WASH
₨ 1,500
Get a Glowing Spot Free Skin!
It's specifically formulated for acne-prone skin, to support the health of your skin.  A truly, effective and elegant Acne Facewash that works magic on acne-prone skin.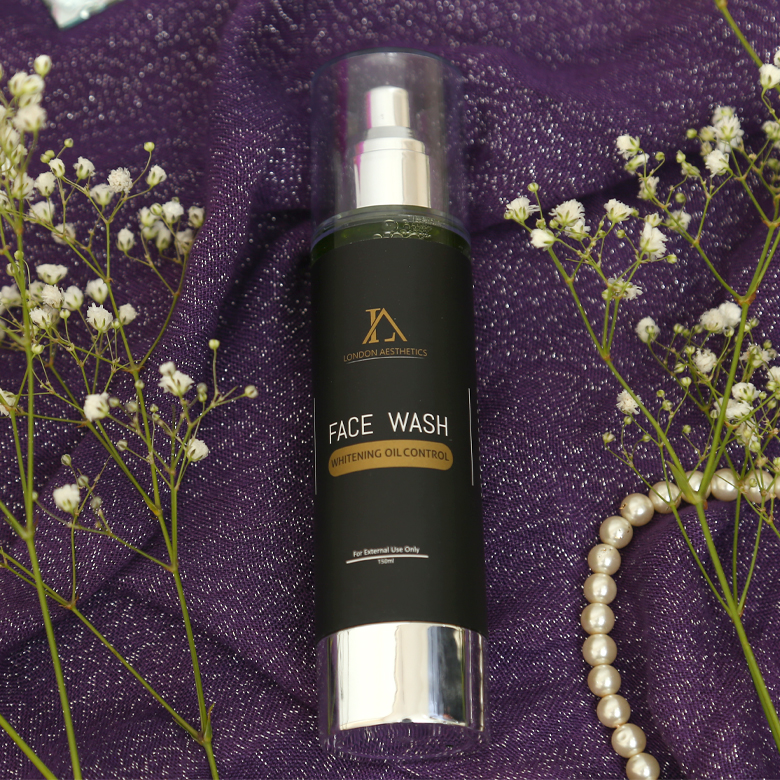 Growing up can be tough, especially with body changes like pimples.
Get rid of teenage acne problems with our best face wash for acne. This masterpiece also stimulates Collagen production due to its powerful ingredients including:
Sodium lauryl ether sulphate, Cocamidopropyl Betaine, Coconut Diethanolamide, Propylene Glycol, Glycolic Acid, Salicylic Acid, Aloe vera Acid, Salicylic Acid, Sodium Succinate, Citric Acid, Edta , Acti white, Kojic Acid
Directions for use:
Moisten face, apply small quantity of whitening face wash and
Gently work up a lather using a circular motion.
Wash off and pat dry.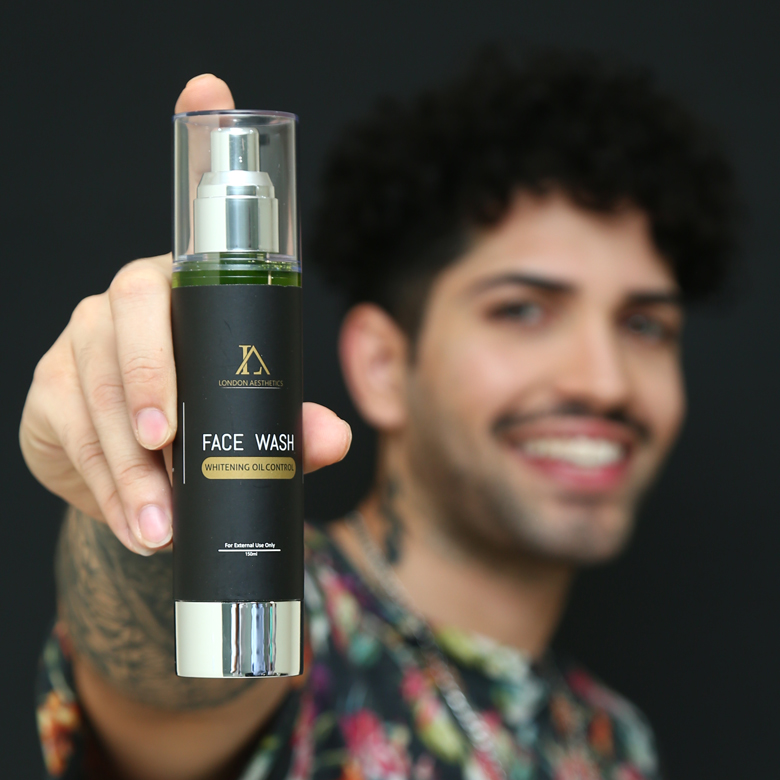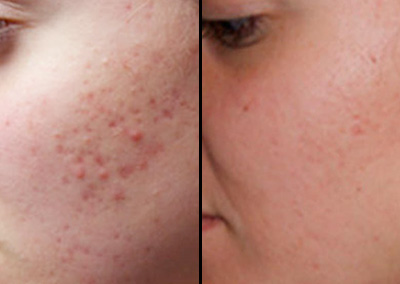 Clear skin in days!
Acne Products by LARC is your way to stop acne. With numerous satisfied clients, these products are the talk of the town. With the LARC store Acne Products, you'll see results in just a few weeks. This is our promise and we deliver it. Try it for yourself and see.

1Are these products tried and tested?
Yes, all the products on LARC store are dermatologically tested and verified as safe for all skin and hair types.
2How long do I can use these products?
All the skincare and hair care products at LARC store are formulated to be used in every day routine. So it's completely safe to use these products for a long-term use.
3How can I order these products?
You can order our products online and they are also available at our clinics for over the counter purchase.
| | |
| --- | --- |
| Weight | 0.15 g |
| Dimensions | 15 × 25 × 55 cm |