HEALTHY HAIR SHAMPOO
March 12, 2021

FLAWLESS SERUM
₨ 6,000
Get Flawless Silky-Smooth Skin!
It evens out skin-tone, calms bumps & clears pores; and makes them light so that you love your skin.  It absorbs swiftly without stickiness so your morning routine flows like a dream.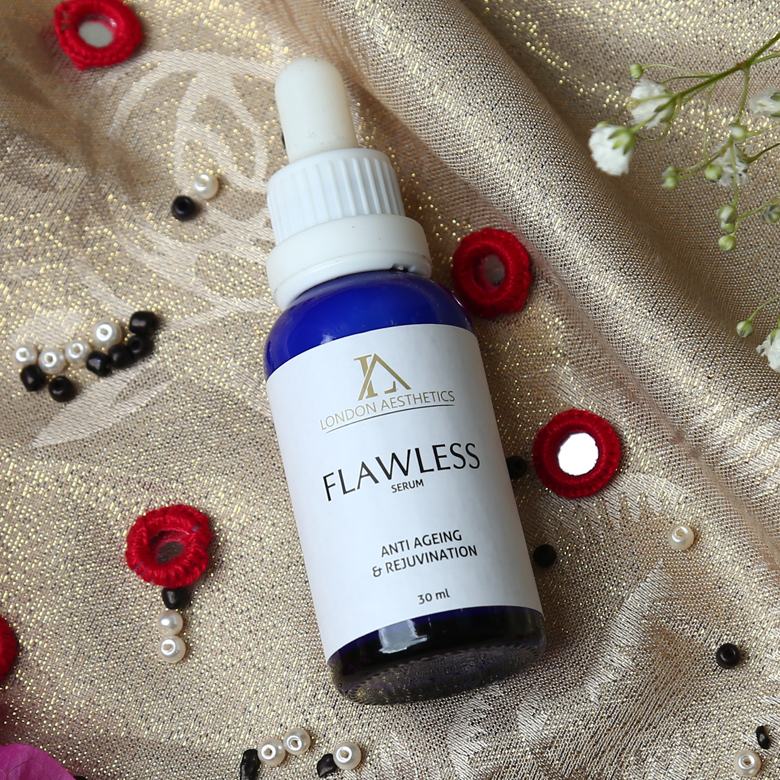 The flawless serum works on the surface of skin cells making way for new growth. Regular use can lessen the appearance of sun damage, fine lines, wrinkles, acne scars & age spots. It also improves elasticity & skin tone. Provides antioxidant support. Best serum for glowing skin contains Hyaluronic Acid, Vitamin E, and Organic Aloe Vera Extract along with;
Deionized Water, Sorbitol, Polysorbate-20, Retinol, Propylene Glycol, Organic Aloe Vera Extract, Glycerin, Butylene Glycol,  Hyaluronic Acid, Ferulic Acid, Butylated Hydroxytoluene, Phenoxyethanol, Disodium EDTA, Tocopherol.
Direction for use:
Cleanse and tone face as normal before applying serum.
Pat dry and apply the serum in circles and gently massage a small amount of flawless serum to the face, focusing on problem areas.
Allow the product to absorb at the beginning of the skincare routine.
For best results, use flawless serum 1-2 times a day.
Always wear SPF 50 sunscreen (Asolite SC) while being outside when using flawless serum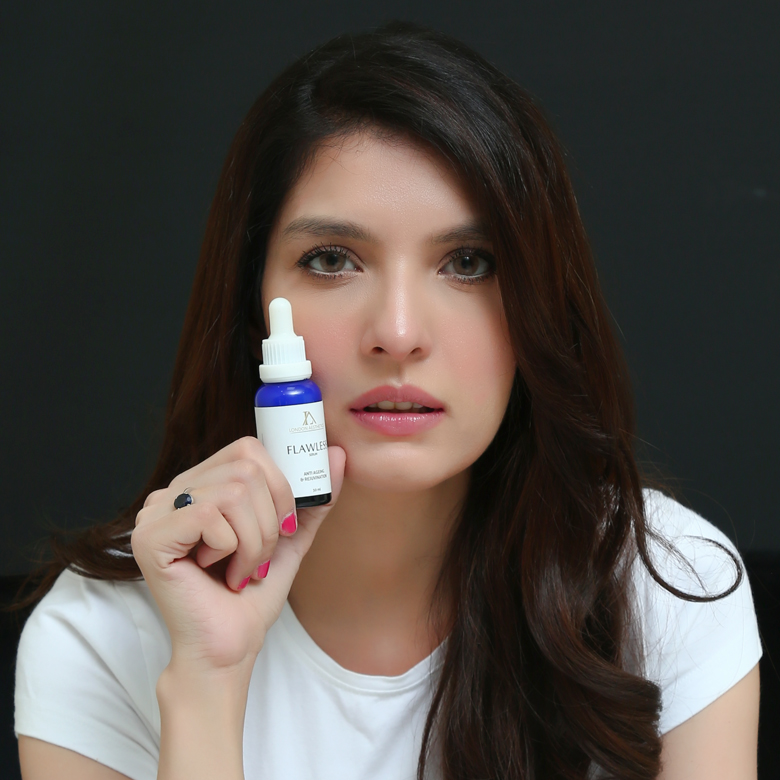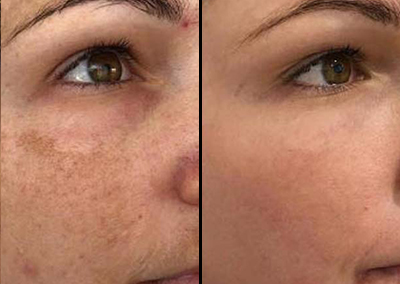 Be the best version of yourself!
When we say our products are the best we mean it!  Check out this beautiful transformation done using our serum.
1
Are these products tried and tested?
Yes, all the products on LARC store are dermatologically tested and verified as safe for all skin and hair types.
2
How long do I can use these products?
All the skincare and hair care products at LARC store are formulated to be used in every day routine. So it's completely safe to use these products for a long-term use.
3
How can I order these products?
You can order our products online and they are also available at our clinics for over the counter purchase.
| | |
| --- | --- |
| Weight | 0.12 g |
| Dimensions | 15 × 25 × 55 cm |