WHITENING FACE WASH
October 29, 2021
Sunscreen SPF 70+
₨ 1,500
Best Sunscreen with SPF 70+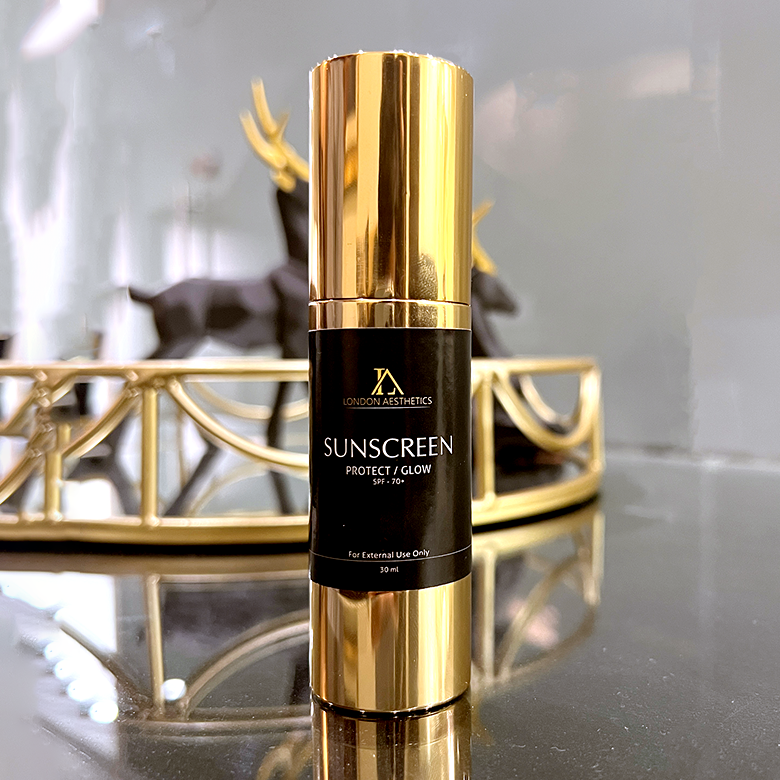 UVA rays cause tanning, wrinkles, hyperpigmentation, and other signs of premature aging and contribute to skin damage & cancer. We are exposed to them all day, every day, because they get through clouds and windows. This is why we should use sunscreen every day whether or not we plan to go outdoors.
SPF 70+/ UVA30, Photo stable
Titanium oxide exhibits good, photo catalytic properties, Use as UVA-resistant material, Sun Screen thus limits the harmful effects of UV rays, over the long term. Excellent Tolerance
Directions for use:
Apply London Aesthetic's sun screen evenly on dry skin. Applying a pea sized amount (1cm in diameter) of sun screen cream to an area of skin by 20cm provide SPF 70+ and exceptionally high UVA/UVB protection. Re-apply every 4 hours or if it gets wiped off.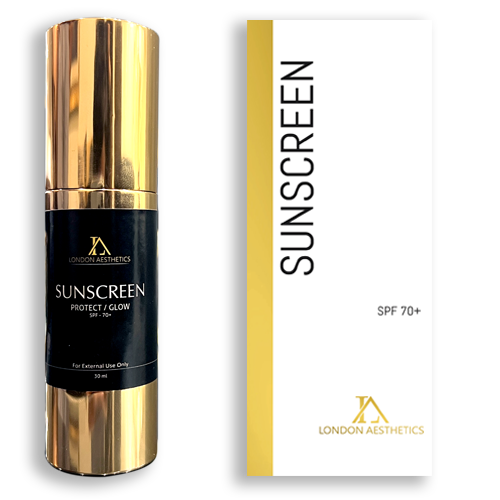 1
Are these products tried and tested?
Yes, all the products on LARC store are dermatologically tested and verified as safe for all skin and hair types.
2
How long do I can use these products?
All the skincare and hair care products at LARC store are formulated to be used in every day routine. So it's completely safe to use these products for a long-term use.
3
How can I order these products?
You can order our products online and they are also available at our clinics for over the counter purchase.
| | |
| --- | --- |
| Weight | 0.08 g |
| Dimensions | 15 × 25 × 55 cm |
Related products
Rated 5.00 out of 5

₨

6,000