Aqura Moisturising Bar
October 4, 2022

Clearac Gel
October 4, 2022
Acnipex Cleanser
₨ 560
Acnipex is a very effective dermatological cleanser for oily, seborrhea & Acne prone skin. A deep pore Cleanser for oily skin Cleanses, soothes & softens the skin without harming skin's normal pH balance.
Non comedogenic and non irritating
Minimizes sebum levels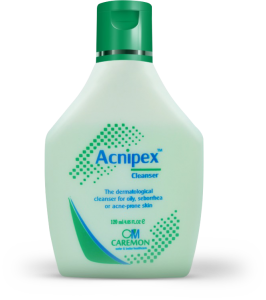 Acnipex Cleanser Is a deep pore cleanser for oily, seborrhea and acne prone skin.
It removes excessive sebum, oil and dirt particles from the facial skin and makes it supple and soft. By regulating sebum secretions, Acnipex cleanser can intelligently play its role in reducing acne.
Gently cleanses without drying
Skin friendly pH
Minimizes sebum level
Non-comedogenic & Non-irritating
Recommended Use:
Acnipex Cleanser can be used twice daily as a facial cleanser. Make a rich lather and apply it to the skin
Leave it for 3 to 4 minutes and then rinse with water. Acnipex completely makes the skin oil-free and makes it supple and soft.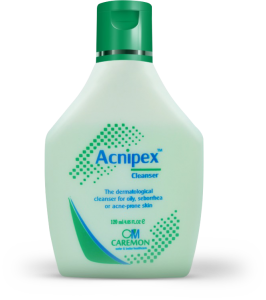 1Are these products tried and tested?
Yes, all the products on LARC store are dermatologically tested and verified as safe for all skin and hair types.
2How long do I can use these products?
All the skincare and hair care products at LARC store are formulated to be used in every day routine. So it's completely safe to use these products for a long-term use.
3How can I order these products?
You can order our products online and they are also available at our clinics for over the counter purchase.
| | |
| --- | --- |
| Dimensions | 15 × 25 × 55 cm |
| Weight | 120ml |